Mercedes - Benz
The Mercedes-Benz Cars range covers every passenger car segment: from the urban microcar by smart, to the premium and luxury vehicles by Mercedes-Benz and Mercedes-Maybach, to the performance and sports cars by Mercedes-AMG. In this way, the Cars division of Mercedes-Benz AG ensures individual mobility for a vast spectrum of customer needs.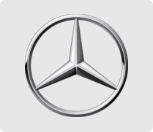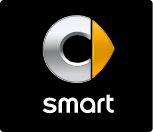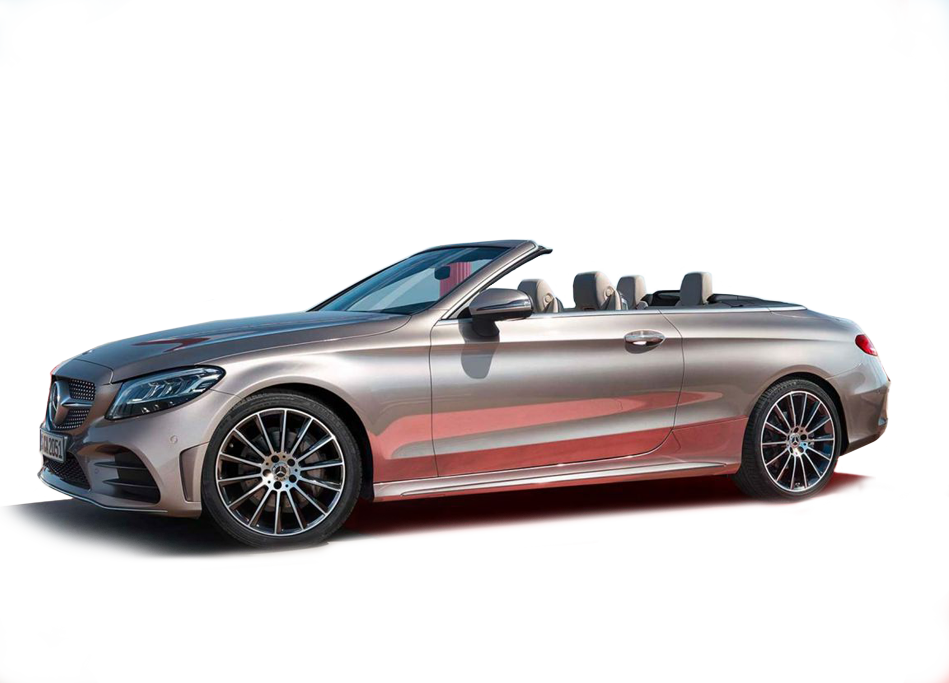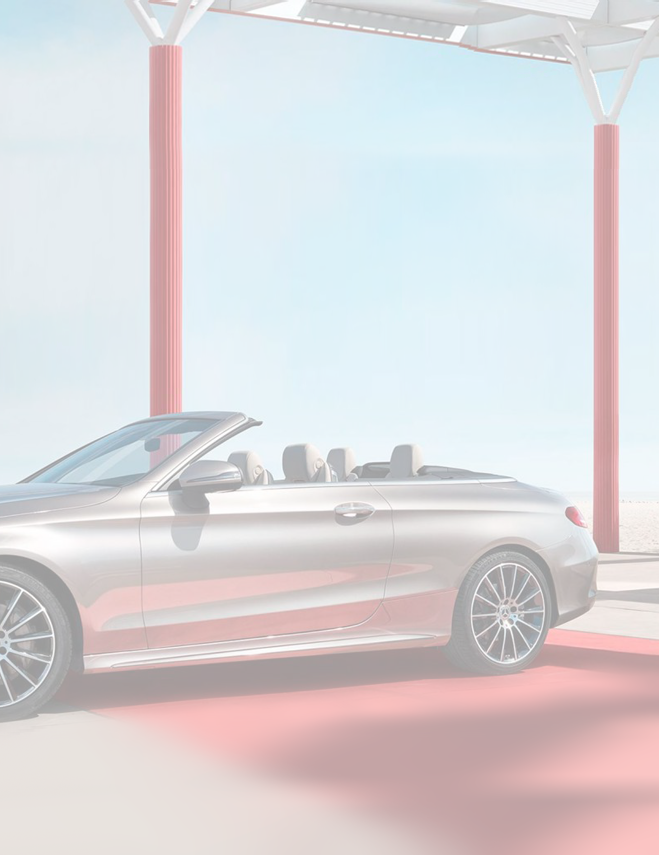 Smart
Even more fun in city traffic.

Agile and highly manoeuvrable: thanks to seamless acceleration and full torque on tap from the electric motor at all times.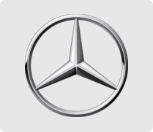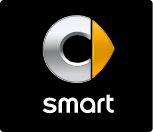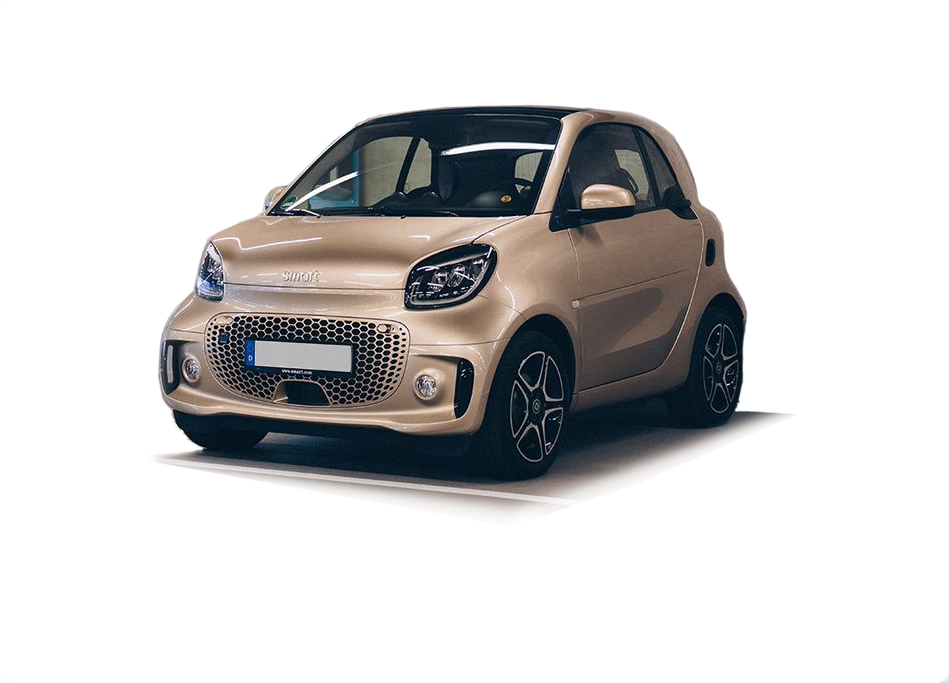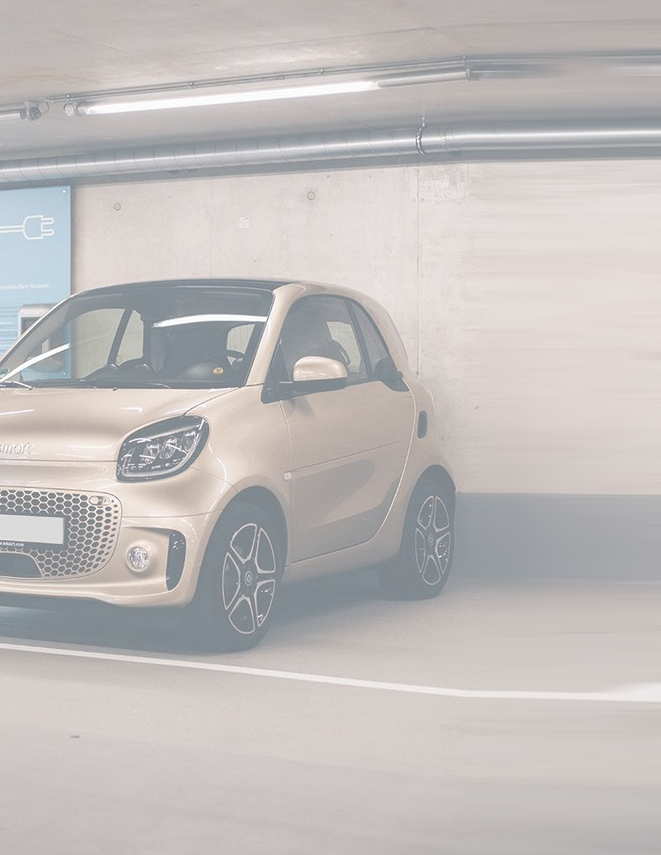 Get Exclusive Offers and News*
* By clicking "Subscribe" you consent to receive exclusive e-mail with our latest offers & news, as described in our Privacy Policy.